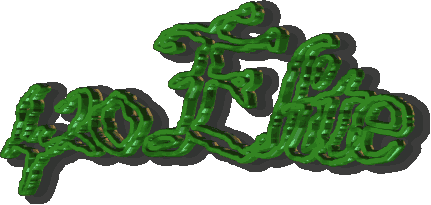 420 Elite
"Spreading the "seeds" of justice to all the beautiful, green, fertile planets found through the Stargate! It's 420.....let's burn!"
Welcome to the 420 Elite Barracks! Since you have made it here I am going to assume you are either in the unit, or one of our allies and thus totally cool. So, I am going to share all my best secrets and tips. Try to keep this stuff on the down low, I have been fussed at on the Duty Log more than once passing some of this stuff on. Train smart, not hard and have fun. That is what this unit is all about! If it's 420...it must be smokin!!!!
--General ChinaCat
---
420 Elite Message Board
Welcome to the 420 Elite Message Board! Post any hints of tips you might have or just what you are thinking!

---